FLEET MANAGEMENT
Capital leasing is a leader with top of the range fleet management. We improve analytics on your fleet, improved fleet management with less hassle, reduction of labour and fuel costs with on demand reports when needed and also streamline maintenance to avoid out of the blue breakdowns.
SELL & LEASEBACK
A leaseback arrangement is useful when companies need to untie the cash invested in an asset for other investments, but the asset is still needed in order to operate. Leaseback can also provide the seller with additional tax deductions. The lessor benefits by receiving stable payments for a specified period of time.
FINANCIAL ADVICE
Capital leasing understands that for business to occur one has to have the technical know how or understanding needed to venture into it. With our skilled and dedicated staff, we ensure our customers get quality financial advice in asset financing, leasing agreements on day to day business activities that require financing.
ABOUT US
Asset financing and Leasing needs provided by

CAPITAL-LEASING
Capital Leasing is your one stop place for all your leasing needs.
Guaranteed service for maximum customer satisfaction.
Capital Leasing Limited (CLL) is a Kenyan Company that was set up to support established and start up businesses with our asset financing. We understand that it's important to finance your equipment and protect cash flow. We are registered and an active member of the Leasing Association of Kenya.
CAPITAL LEASING
We offer a variety of

SOLUTIONS
Machinery Leasing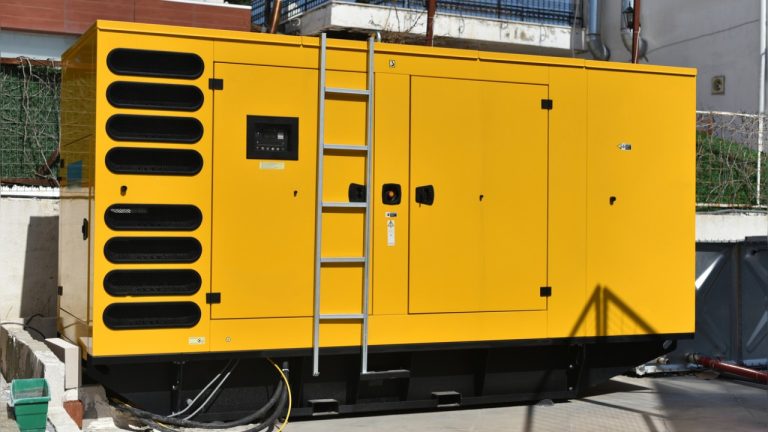 MACHINERY LEASING
At Capital Leasing we understand that Machinery leasing is advantageous for individuals and businesses. We provide you with affordable asset financing for generators and security machinery. Enhance your security affordably with us.
Learn More
Motor Vehicle Leasing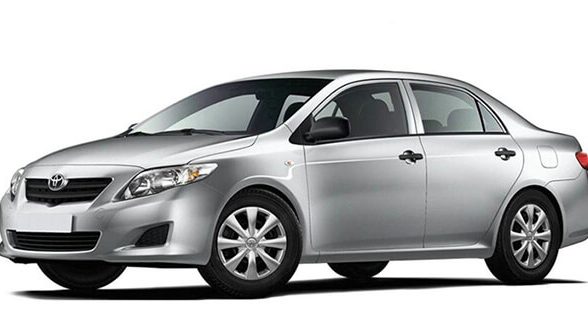 MOTOR VEHICLE & MOTORBIKE LEASING
At Capital Leasing we understand that Motor vehicle leasing is advantageous for individuals and businesses. It is cost effective and allows a company to have the latest models with awesome features that companies can take advantage of. It's also a way of purchasing and using a vehicle without having to pay the full amount at once or upfront.
Learn More
IT Equipment Leasing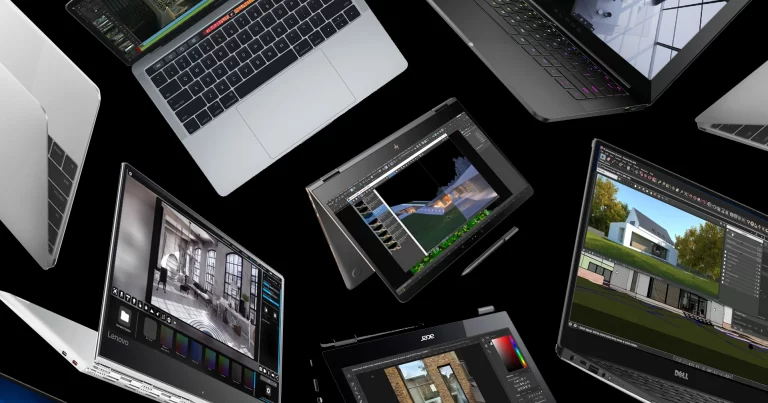 IT EQUIPMENT LEASING
At Capital Leasing we know that IT equipment is expensive and can sometimes go over the budget when buying equipment, that is why we are here to help you by giving you affordable leasing terms and hence work efficiently in your business.
Learn More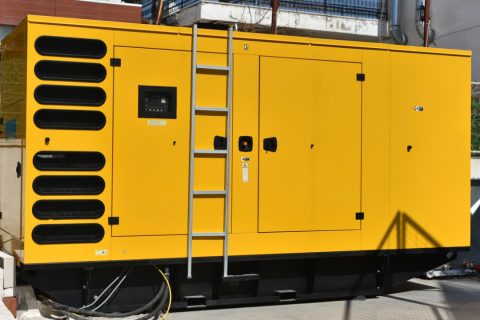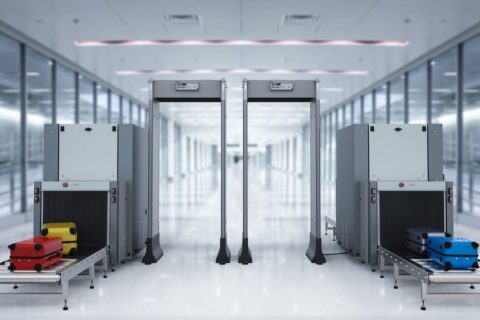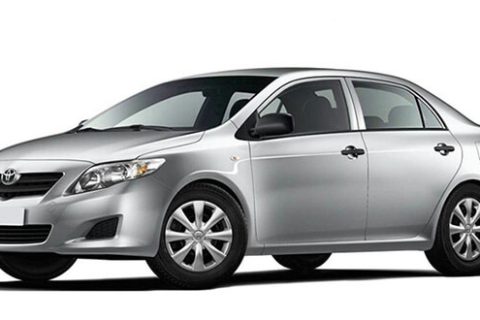 MOTORVEHICLES & MOTORBIKES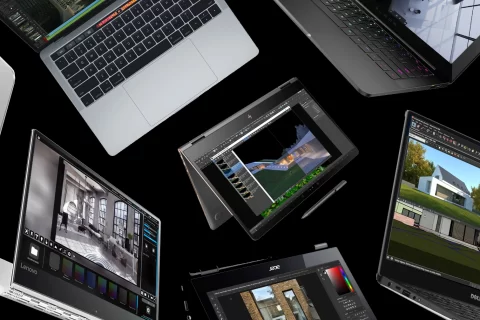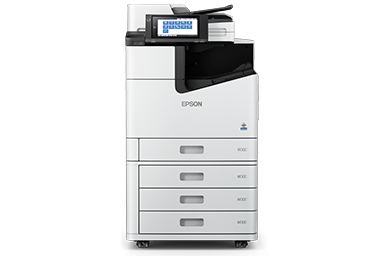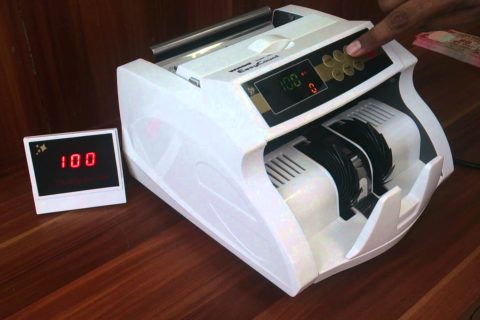 CURRENCY COUNTERS & VALIDATORS
"
By Leasing you get the equipment without paying the full cost upfront.
"
Founder